I was always looking for something...
Searching
As a teenager and in my twenties I was searching for that 'something' that I couldn't fully name. People told me it was confidence but that word never fully resonated with me.
With hindsight, I realise I was looking for self-connection. I needed permission and guidance to be more authentically and unapologetically myself and at the same time to have some kind of purpose in life that would take me out of myself - a way of experiencing myself as part of life and not separate from it.
Discovering
I was never interested in others handing me answers on a plate and advice was never satisfying. Many experiences, teachers and people have contributed to my journey. I give the fullest thanks to FM Alexander and Dr Marshall Rosenberg for the huge contributions they have made to my understanding (through all the teachers that have learned from them) but also to my wonderful family who so beautifully provided the 'rub' I needed to learn as well as the non-human world - animals, land, river, plants etc. for connecting me to beauty, simplicity and meaning.
My thirst for fully-owned answers led me on a life-long journey to discover what caused me to suffer, and how I got in my own way of leading a vibrant, authentic and meaningful life. The answers I found were not what I thought they would be and neither is the journey over! And yet now, life is sweet, rich (with all the range of emotions) and deeply meaningful.
The truest answers were found when I was supported to do my own discovering and make my own connections with myself, with others, with nature and the bigger mysteries of life.
Trusting
Now in my fifties, I have learnt to trust my own inner wisdom and to know that you have yours. I also know that we all need regular support along the way to help us reveal what we already know!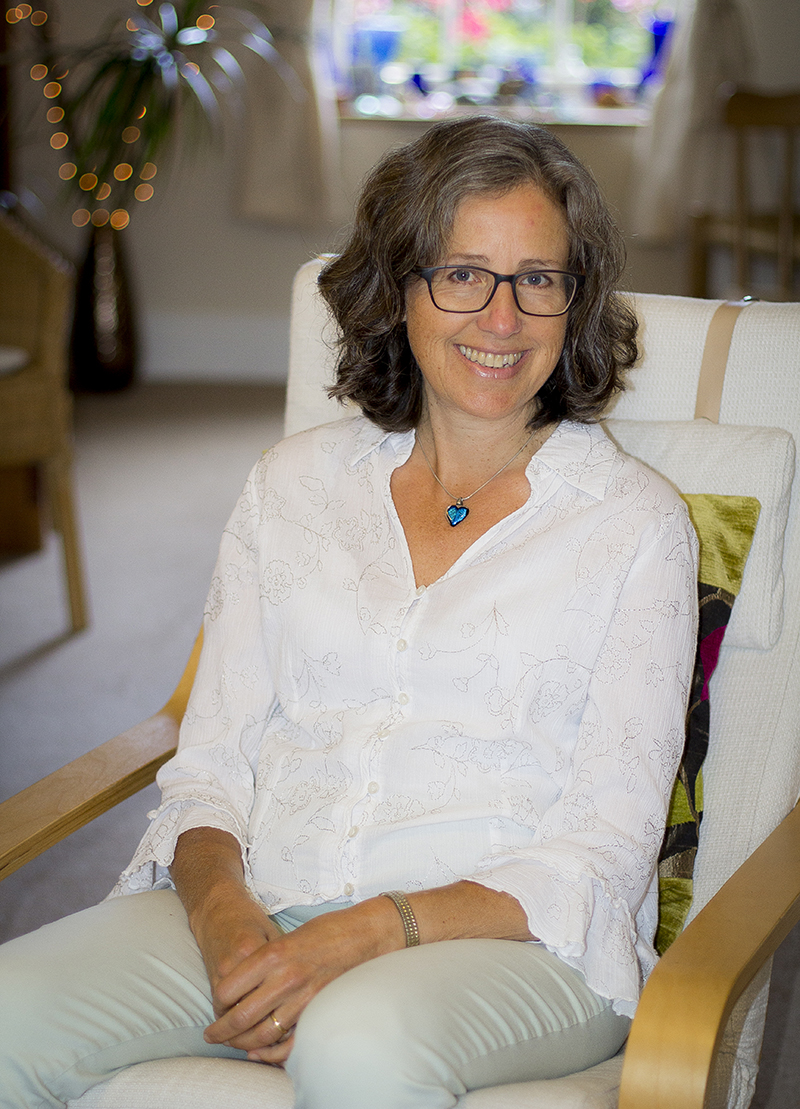 Would you like to have a chat with me?
You are most welcome to book a free 30 minute phone session to talk about how I can help you.
I've spent the last three decades exploring all the things that get in the way of human beauty emerging– not the kind that needs layers of makeup; but the kind that emerges when layers of protection melt away and the true, authentic person beneath emerges.
The land as inspiration and container
My everyday anchoring comes from our land and my connection to the earth. I love growing our own vegetables, eating our own produce and knowing the only food miles we have created come from our walk through the woods to tend and harvest!
I also love that the local wildlife are sharing our yield as we create diversity and habitat for them to thrive.
Are you ready to have a chat?